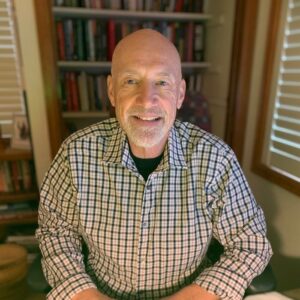 Affiliate Coach – Rocky Mountain Region
Prior to joining the PastorServe team Mike was the Director of Finance, Treasurer, and Stewardship Pastor at Woodmen Valley Chapel in CO. He coached and mentored families in the church, local community, and around the nation for 21 years before retiring and serving as the first Pastor Emeritus of Woodmen.
Mike served in the U.S. Air Force for 25 years, flying fighter aircraft, before serving at Woodmen. He earned a Bachelor of Science degree at the United States Air Force Academy, then a Master of Business and Finance at Golden Gate University.
Mike and his wife, Teri, live in Colorado Springs, CO, are the parents of 2 sons and 2 daughters, all blessed in healthy marriages, with 12 grand-children.