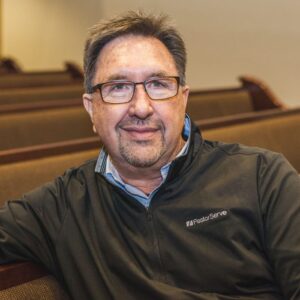 Regional Executive Director – Northwest Region
Clark is described by those who know him as a passionate and visionary church leader. He led a mega-church for many years and loves helping redirect churches that have lost their focus and passion.
Because of his heart for pastors, Clark's mission during his 38 years of ministry has been to engage, equip, encourage and ignite pastors to become the kind of leader God designed them to be. Clark has traveled extensively conducting leadership seminars, coaching and equipping church leaders.
One of his focus areas is succession planning for the local church. He is an alum of Manhattan Christian College, Manhattan, KS; has a Master's degree from Emmanuel Christian Seminary, Milligan College, TN; and received an Honorary Doctor of Divinity from Hope International University, Fullerton, CA.
Additional studies are from Kansas State University, Manhattan, KS and Western Seminary, Portland, OR. He is also a certified coach/teacher for the John Maxwell Team. Clark and his wife, Glennie, enjoying sharing ministry together. They live in Portland, OR, near their son and his family.