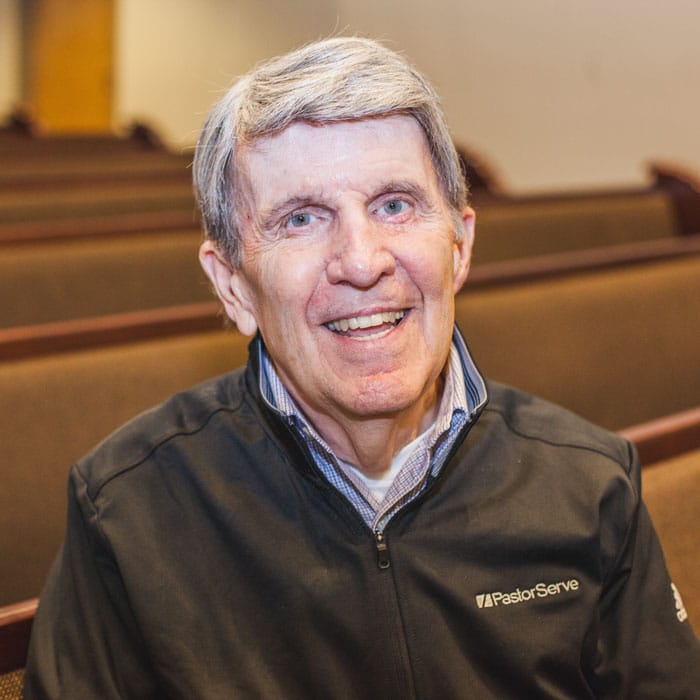 Director of Youth Ministry
Roy's entire career has been spent in ministry to young people and youth ministry leaders. He spent 30 years on staff with YouthFront leading Bible clubs, camps and working with youth pastors.
Because of his extensive work in this field, Roy is recognized as the de-facto pastor to youth pastors in the Kansas City area.
His work at PastorServe allows him to multiply his ministry to teens by investing in the lives of those who work most closely with them. He holds both bachelors and master's degrees from the University of Kansas.