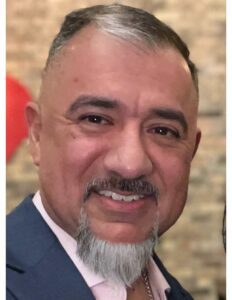 Affiliate Coach - Houston
Sergio Garcia joined the PastorServe staff in April 2019.  He has been instrumental in our ongoing efforts in the Huston area following Hurricane Harvey in 2017.
Sergio and his wife Sophia planted the Church Kerusso Grace Church on the Northside of Houston in October of 2010.  Sergio still serves as the Lead Pastor for the church.